Diamond Engagement Rings - Perfection Made Possible
As an Internationally recognised and award winning jeweller, Polished Diamonds is best qualified to assist with your jewellery purchase. We manufacture engagement rings, wedding rings and fine jewellery items and specialise in high grade sparkling GIA certified diamonds and precious gemstones like sapphire, ruby and tanzanite. We custom make our rings and jewellery using architectural computer aided design (CAD) which results in excellent symmetry and flawless jewellery. Clients can preview their ring design and make style adjustments to ensure absolute satisfaction. Each dazzling diamond ring comes with a lifetime guarantee and is future proofed to allow for wedding rings and anniversary rings to click in and form an amazing set. As a factory direct design workshop we offer low pricing at the highest quality level; you can trust Polished Diamonds for our unmatched design quality, our commitment to excellence and personalised service at prices that will pleasantly surprise.
An engagement ring is a very special item and the romance, marriage intention and cost is a very serious business indeed. At Polished Diamonds we provide you with the best possible engagement ring for your budget, backed with a lifetime guarantee, the best value, CAD designed for excellent symmetry and friendly efficient customer service. Your experience with Polished Diamonds will be unique and very satisfying.
Search our diamond database with over 20,000 GIA certified diamonds, explore our many ring designs and unique jewellery/gift ideas and find out why Polished Diamonds is the Award Winning Jeweller of choice. Please contact us for a friendly chat - we like to help.
Our Collection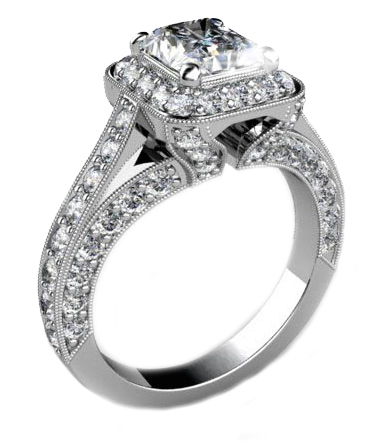 Design Your Ring With Us
Many of our clients have invested long hours pinning or drawing their dream ring designs. At Polished Diamonds, we can bring those ideas to life, with stunning 3 dimensional images and a replica made to your unique measurements. Our experienced staff will personally guide you through this once-in-a-lifetime process.
Once you have uploaded your 'sources of inspiration', we work with you until you are completely happy with the choice of precious metals and final design, helping you to pick flawless gems to make the design complete.
Simply enter your details below and the process begins.